You choose your clients:
You get paid quickly for each negotiation.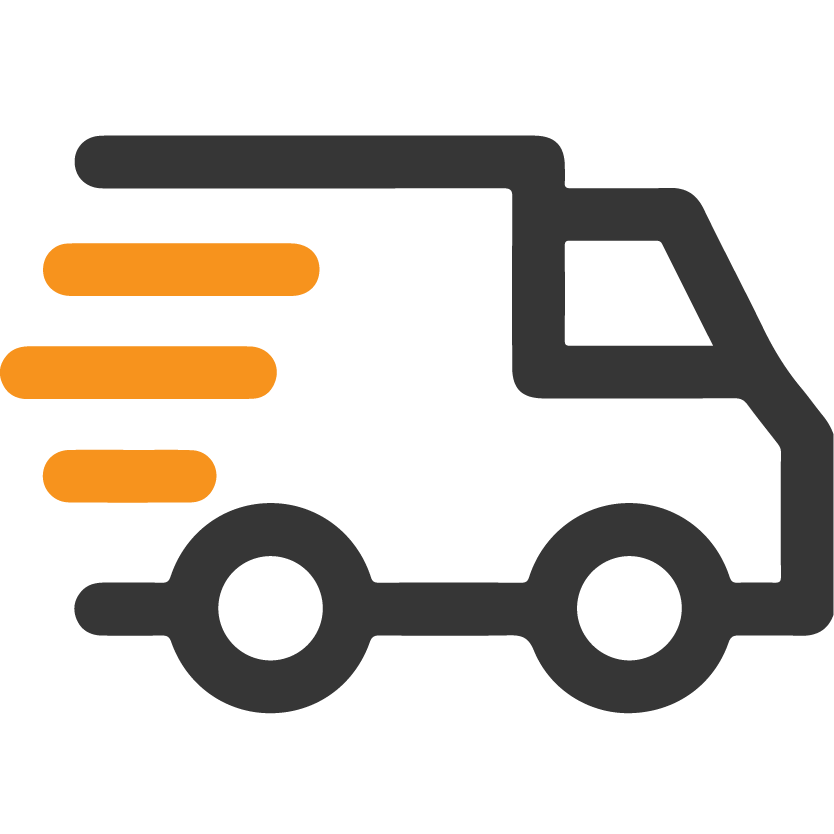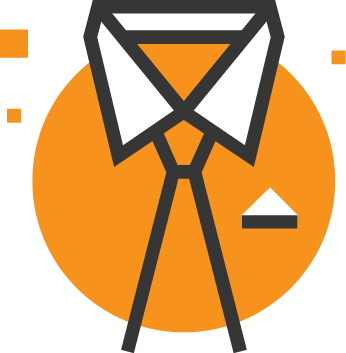 You participate in the pricing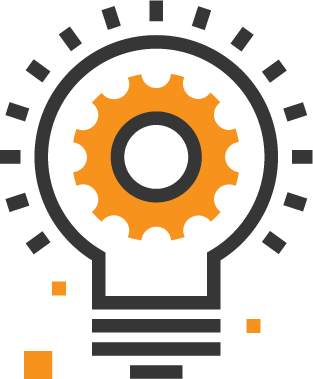 You earn more commission than usual
Everybody has a good reason to join our Sell your Way program
Tools for Success: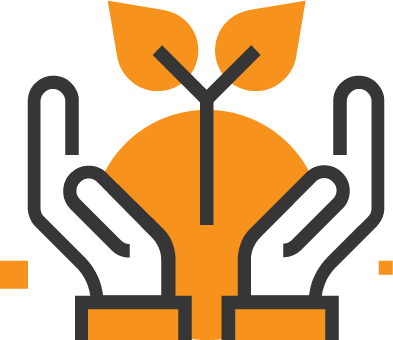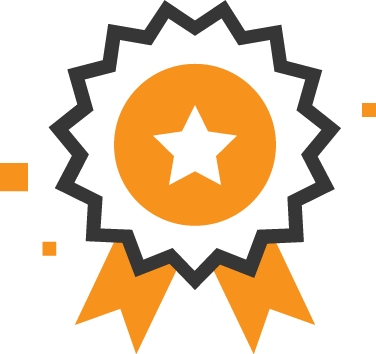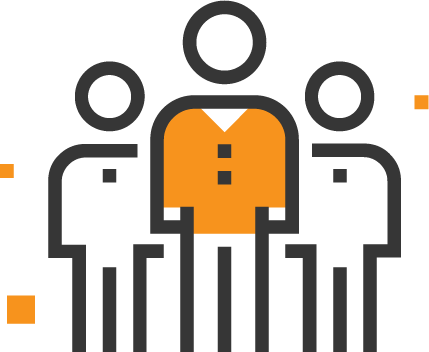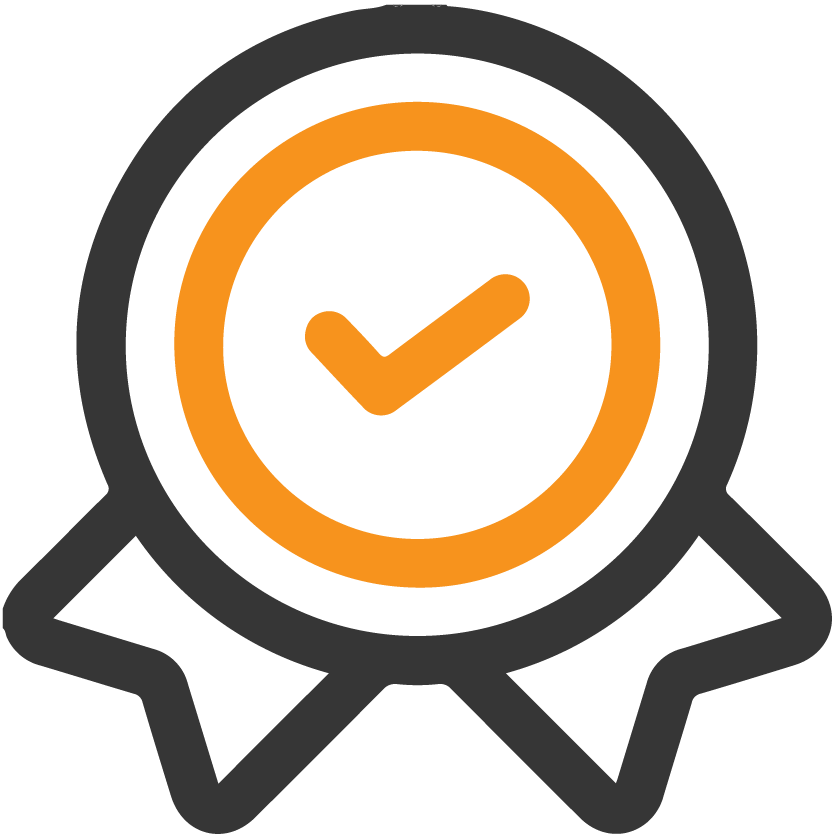 Testimonials
Start writing your own success story now
There is always a creative way to combine work with pleasure.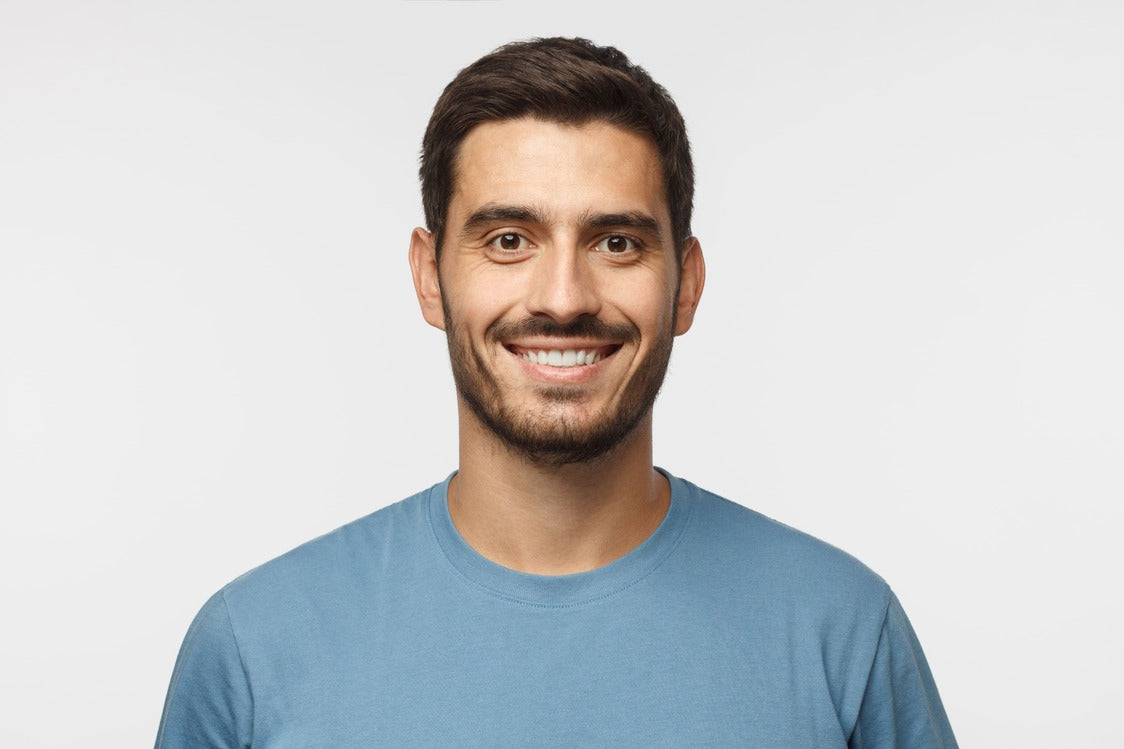 John
Entering the Sell Your Way program has increased my income, keeping the freedom to manage my time. If you want to make money working at your own pace, go ahead and join the program.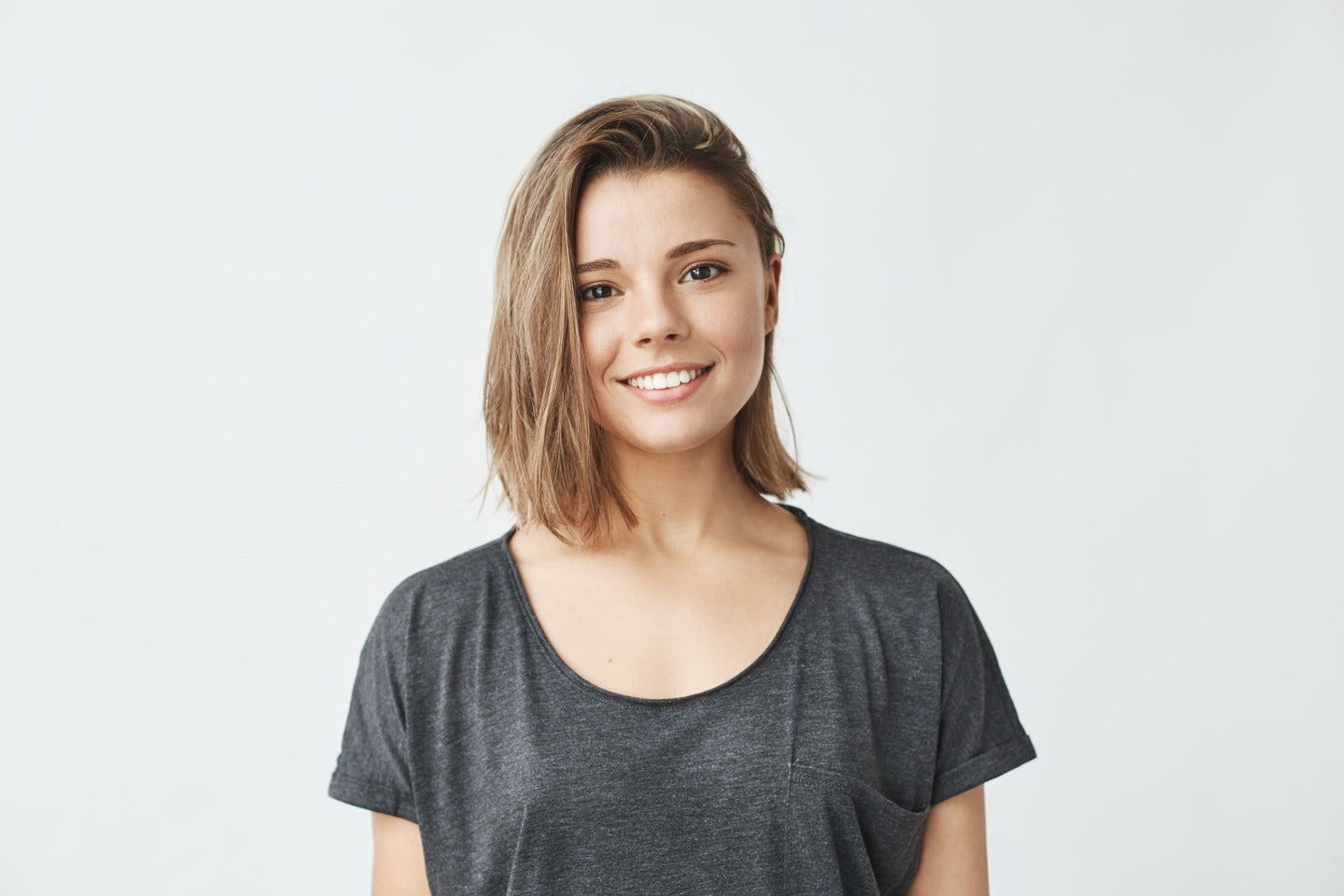 Chiara
I love working with a very skilled and experienced team that cares about my training. With Sell your way, my horizons have broadened, I have more spare time and I keep on learning! What else can I ask for?
FAQ
Sell your Way
Tell me about the registration process
+
It's simple, book a time in the calendar on this page, fill out a few simple questions and a videoconference link be sent immediately to have an interview with you where we will be able to answer all your questions. A few days later we will contact you with the results of your applciation.
What kind of products can I sell?
+
You can sell all the products that are listed in our eCommerce as well as other products from the manufacturers that appear in cubix-ecommerce.com.
Territory and some customers restrictions may apply, to comply with vendors' rules.
I'm afraid to give you the information about my customer and about the opportunity
+
Well, we understand that! But we have been in business for more than 30 years not by cheating the trust of our customers.
Our success depends on gaining your confidence so you can bring us more business, helping you earn higher payouts.
Additionally, we will sign a non-disclosure agreement, so we can both be sure that everything will be kept confidential.
Tell me about the sales process
+
It's simple:
1. You post the opportunity in the portal with the basic information

2. We send you a confirmation we can work for this specific deal with you

3. We electronically sign the non-disclosure agreement before you provide us the detailed information.

4. Both of us approve the pricing and conditions and we sent the proposal

5. When we get the approval, we take care of the procurement, logistics, collection

6. We pay you in 7 days or less after we collect from the customer the last payment.
How much money can I make?
+
Tell me more about commissions
+
We want to keep it clear and simple!
Before sending the estimate to your customer, we will send it to you for approval; We will also provide to you (not your customer!) the amount of your commission.
You will know in advance how much money you're making on each sale.
The way we calculate the commission is unique for each case; as you may understand, we cannot give detailed information online. We will give more information during the registration process.
When do get I get paid?
+
Up to 7 days after we get fully paid from your referral
Tell me about the background check on my customers
+
To comply with vendors and US regulations we work with third-party companies to make sure that all our sales are legal and do not go against any US sanction, restrictions, or regulations.
This is a simple and fast process that also helps you to be sure that the sales you make comply with all the laws.
Do I need prior experience?
+
Not really. Of course, it always helps to have some experience!
But we are a team! We have the experience, you put your sales effort.
What tools do you offer me to support the sales?
+
For each deal, you will have a real person who will support you in every step of the process.
You will have access to cubix-ecommerce.com
We periodically share information about sales best practices and give information about vendors training and certification.
Is there a minimum or maximum amount for each sale?
+
Yes, there is a minimum of $ 5,000 for each sale but there is no maximum amount.
In which currency are the sales made?
+
We only sell in USD.
We don't accept any other currency nor cryptocurrency. Also, we do not accept cash payments.
In which currency do you pay me?
+
In USD. We can send you a wire transfer or we can send you the payment through Paypal, Venmo or Zelle.
Do you offer credit terms to the customers?
+
In a few cases, we do. The decision is made very quickly. Contact us for more details on specific deals.
Ready to join us?
Please enter the best date and time from the calendar below to reach out to you and discuss via Zoom this opportunity further. You will be asked to answer a few quick questions before booking your time.
Please note:
If you want to send any support document, please send it via email to:
salessupport@cubixlat.com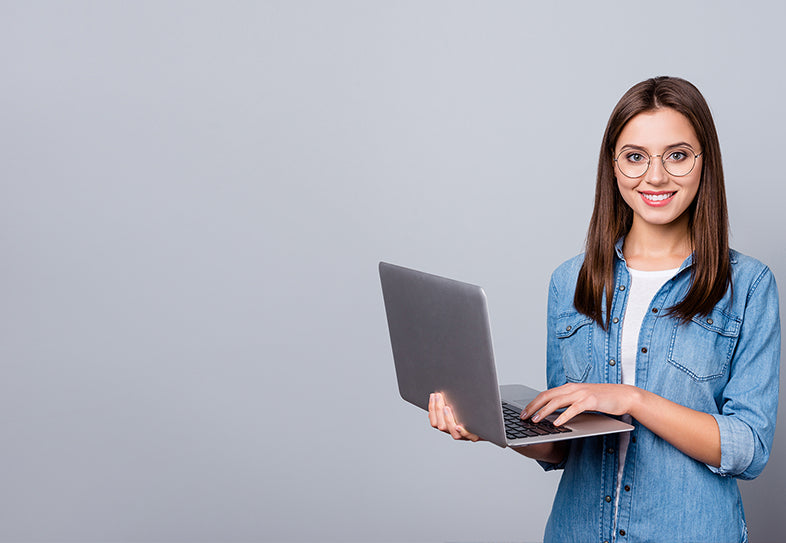 Partner's Resources:
Get access to all the tools you need to close your deals effectively and with confidence.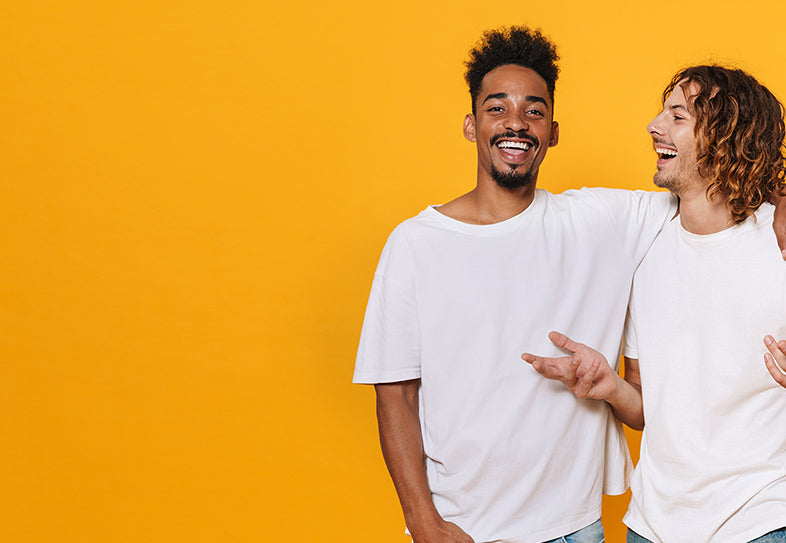 Submit Your Deal:
Part of the team already?
Click here to submit your
next deal.